It is that time of the year! Your senior is finally graduating and you have to create a unique poster displaying your child's life on a 20"x30" poster. Is it even possible? The excellent staff at TOPS Copy & Print is here to assist you through this process.
Our talented graphic designer has created a variety of poster templates for you to peruse at your leisure.  Once you find your absolute favorite layout, email your magnificent photos of your senior to our designer.  Our graphic designer will send you a proof of your senior's poster requesting your thoughts and feedback.  Once the poster has your stamp of approval, our print team will print all of the senior class' posters and inform you when they are all ready for pick up.
Not in love with any of our templates?  No problem. We work with multiple designers that will create a unique poster to accurately represent your senior. Customized posters will have a design fee charge in addition to the cost of printing and laminating the poster.
Still have questions? Contact the design team at TOPS Copy and Print Solutions 952.303.5712.
Template 1                                                                          Template 2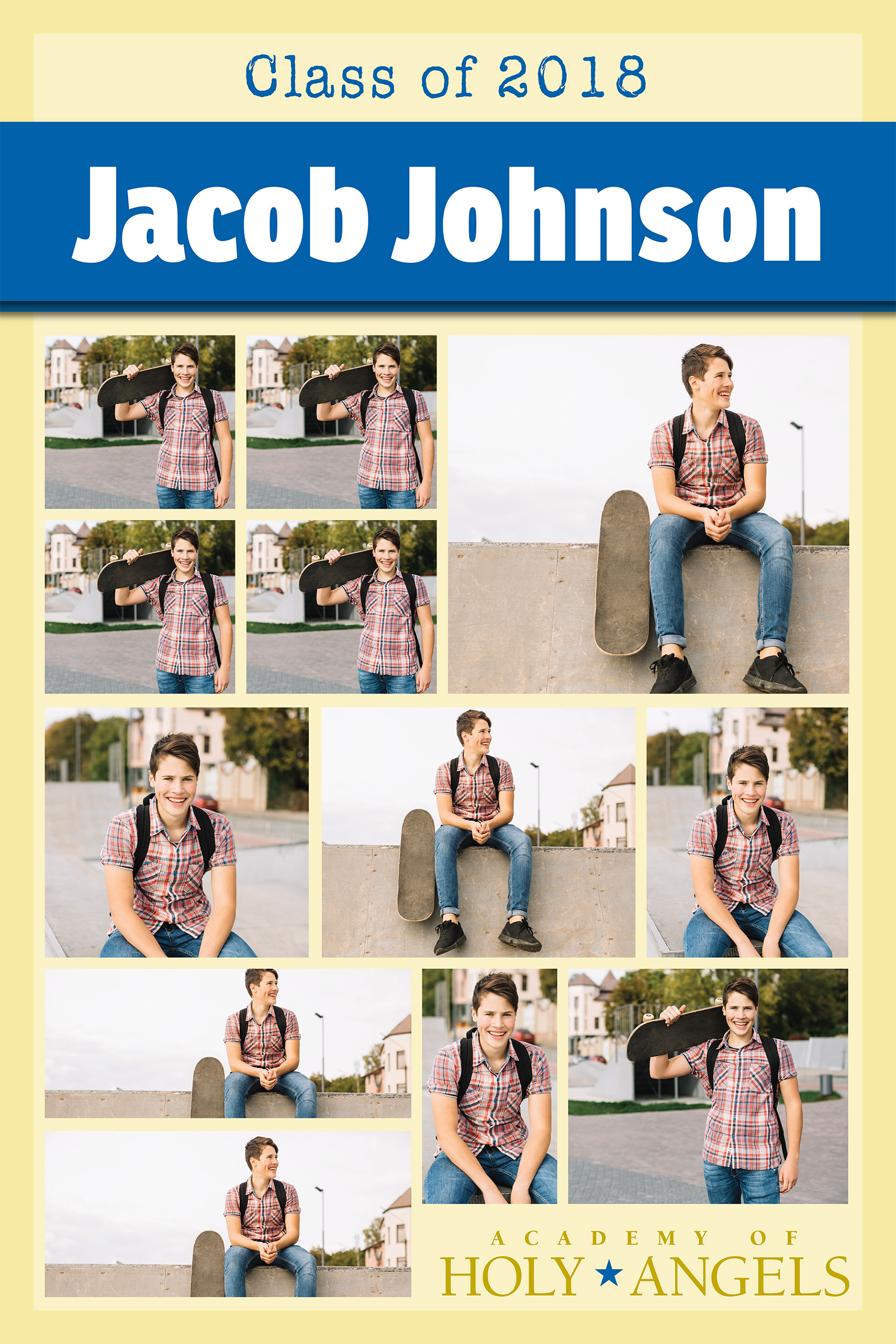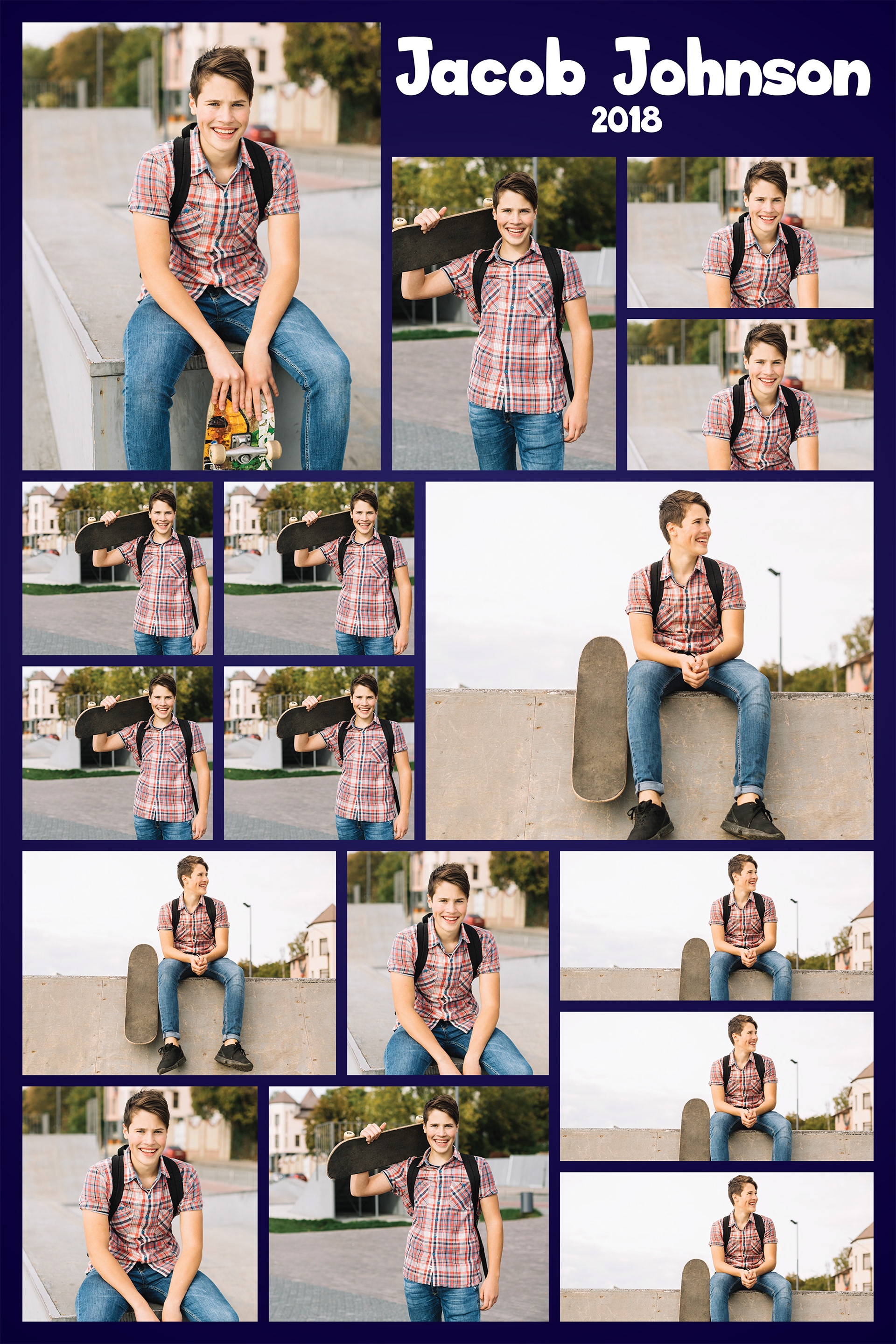 Template 3                                                                          Template 4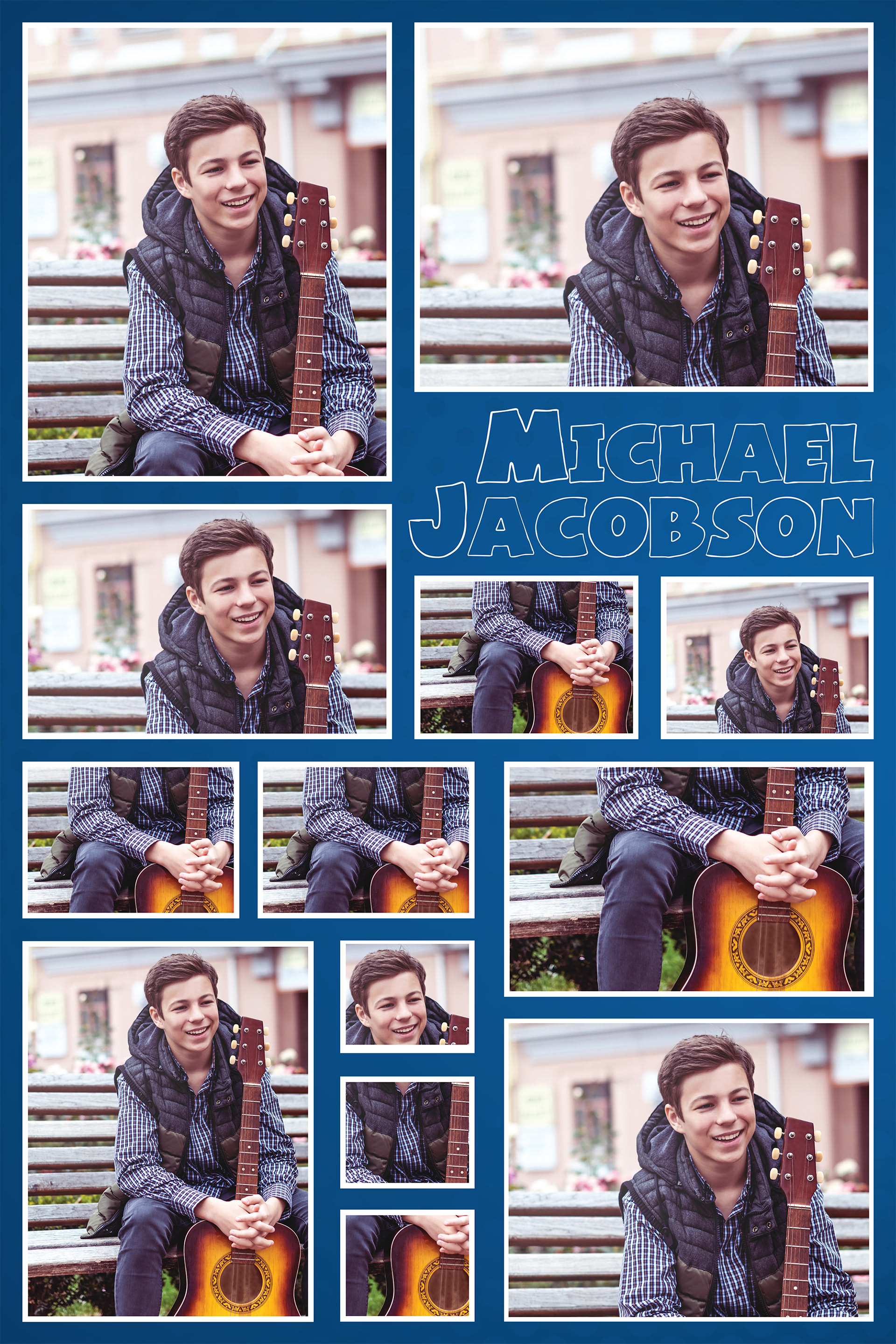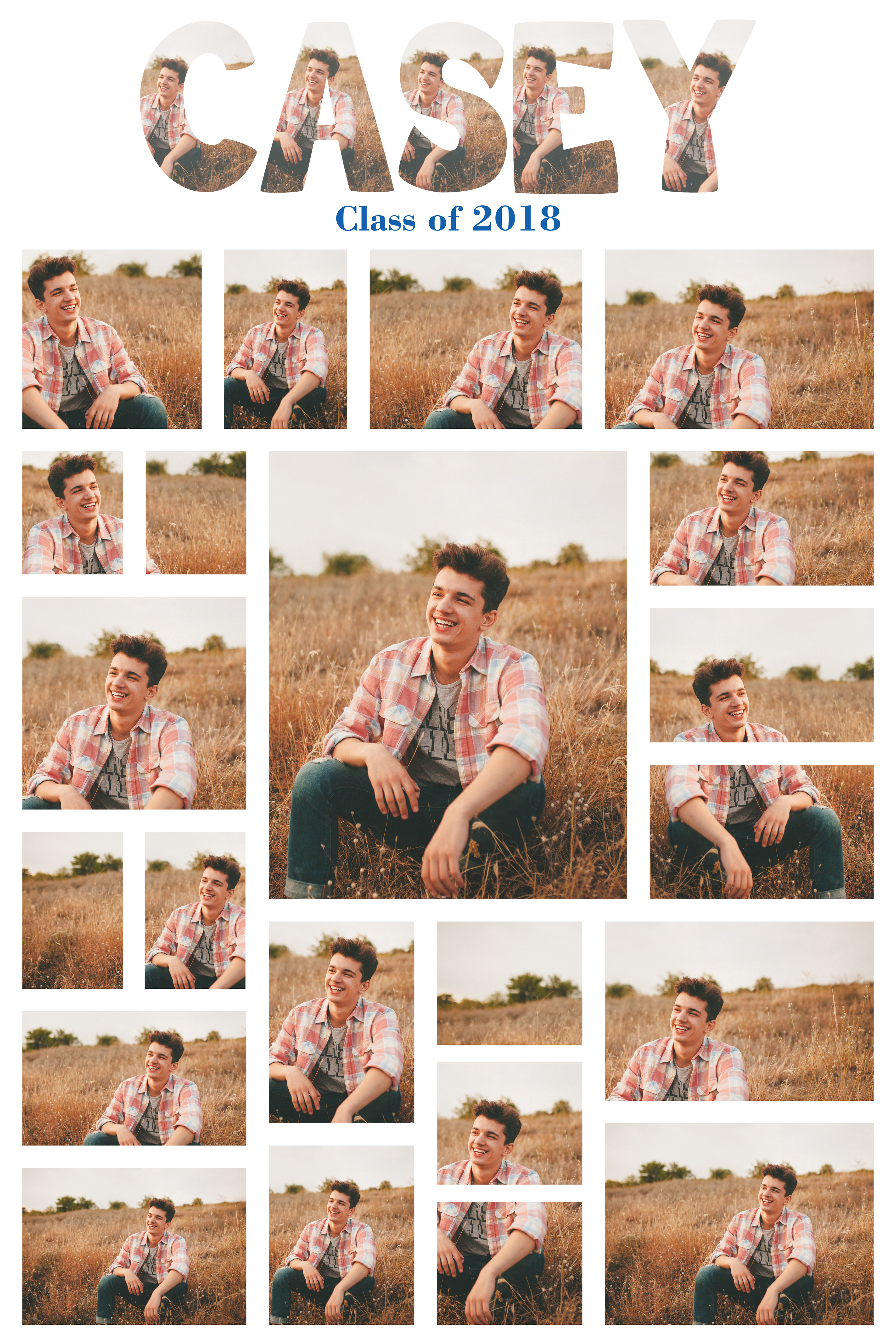 Template 5                                                                          Template 6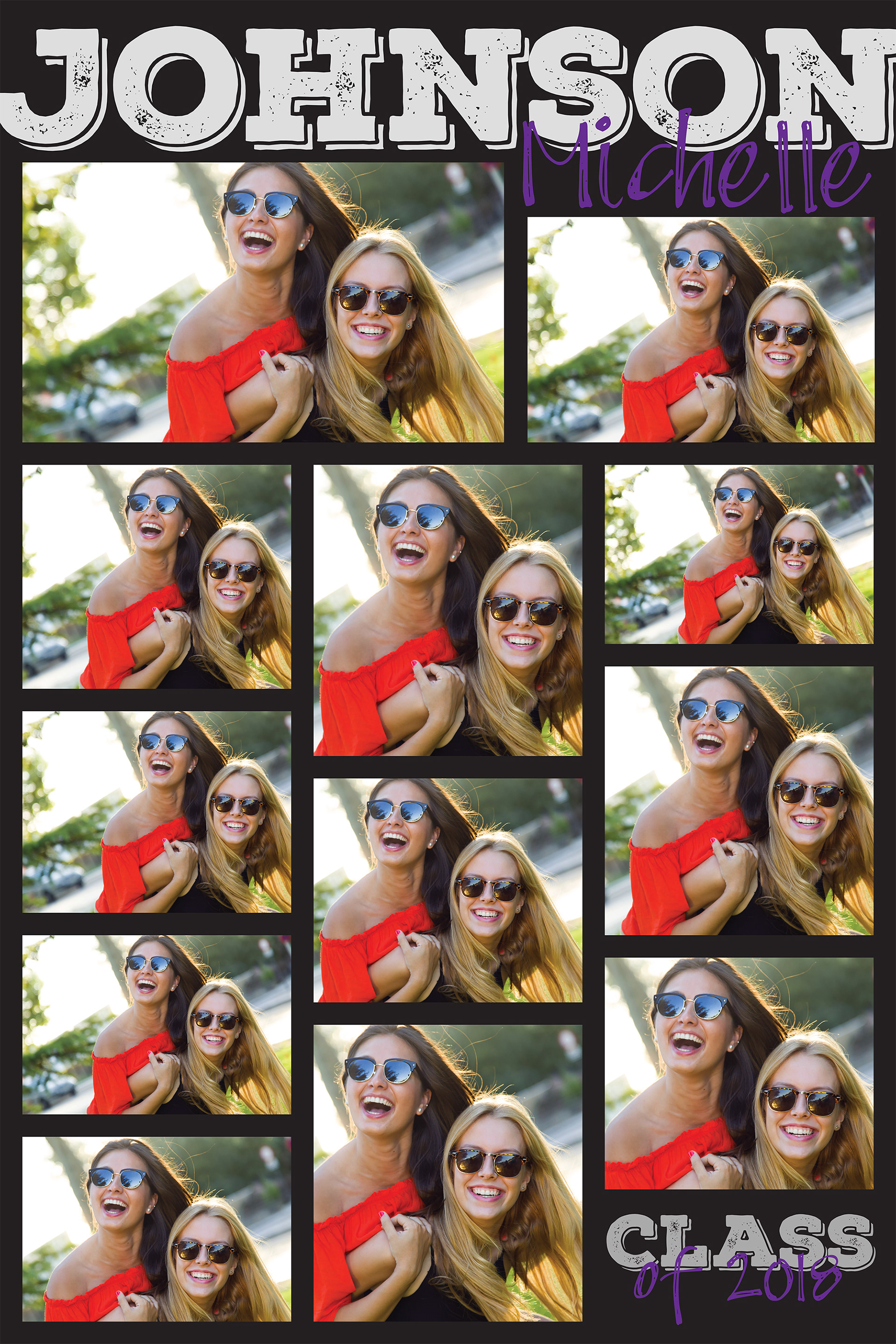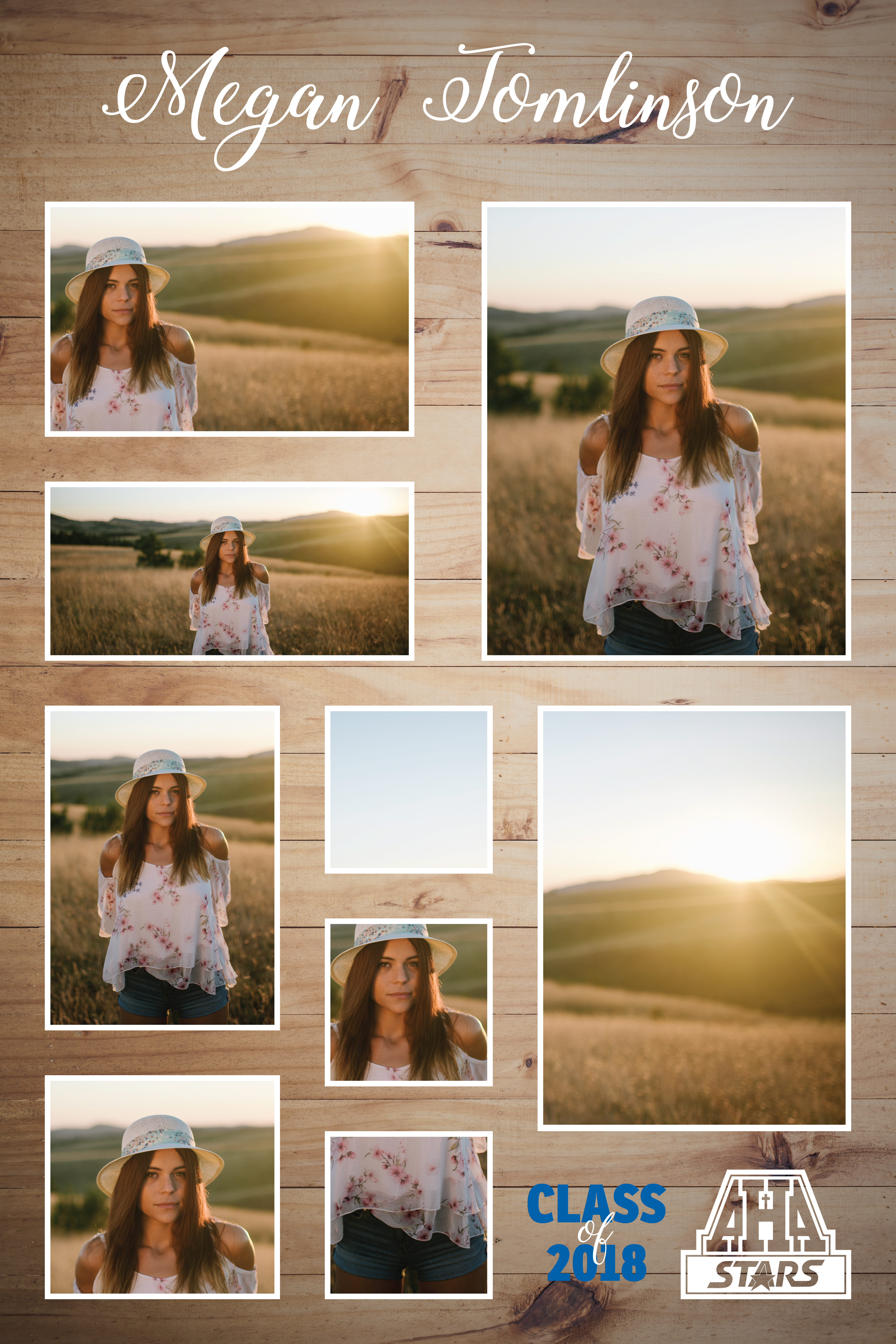 Template 7                                                                          Template 8